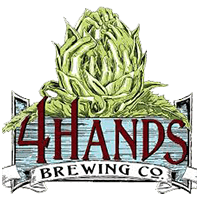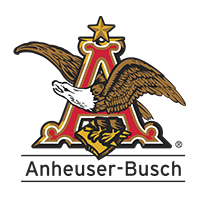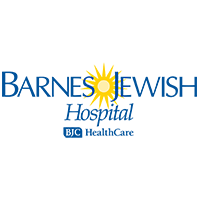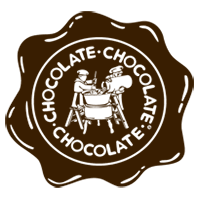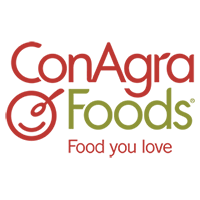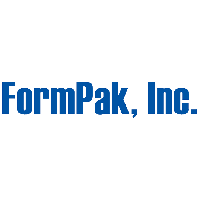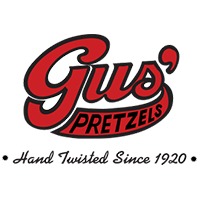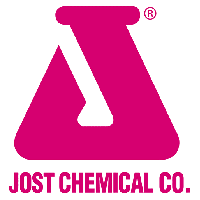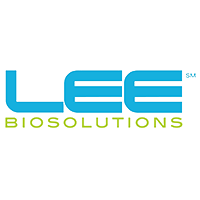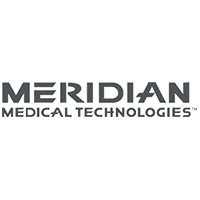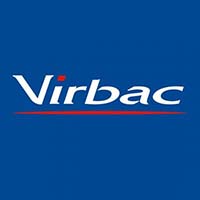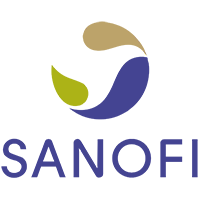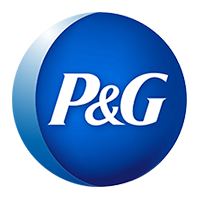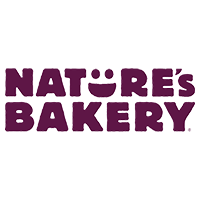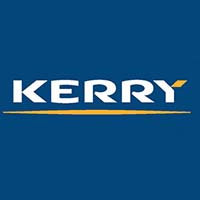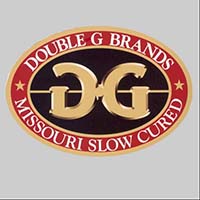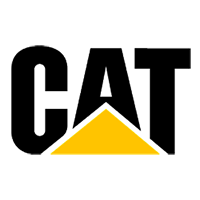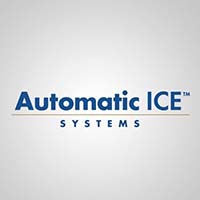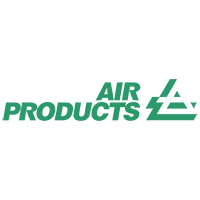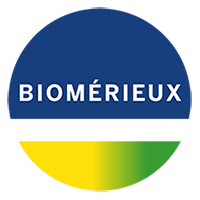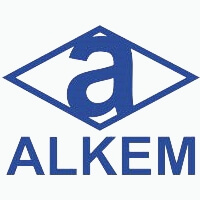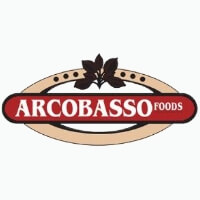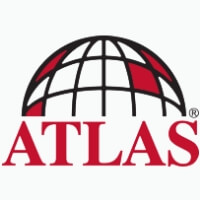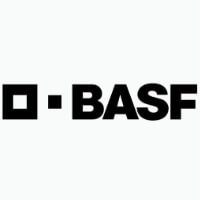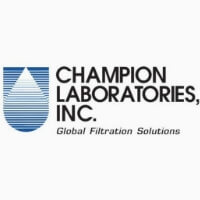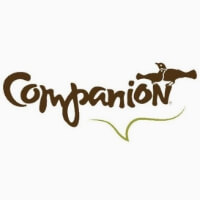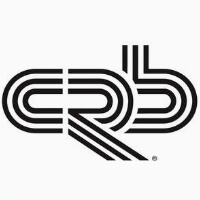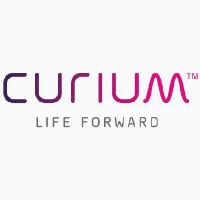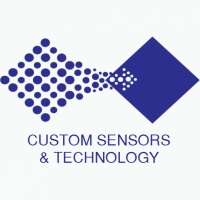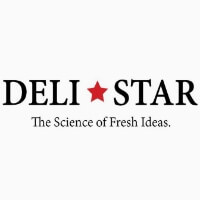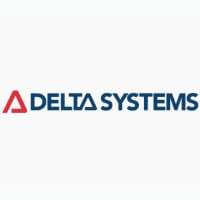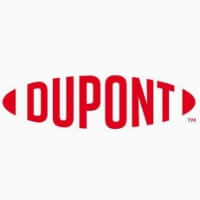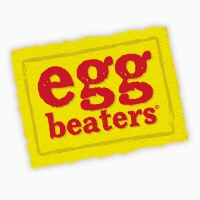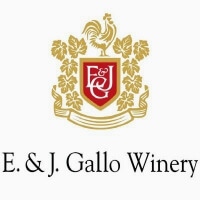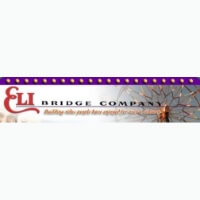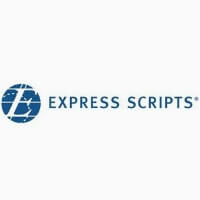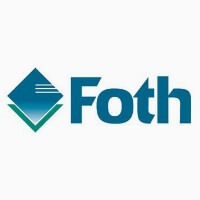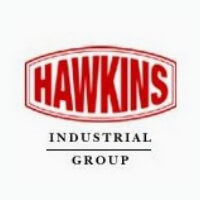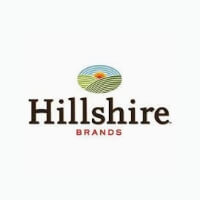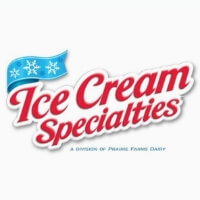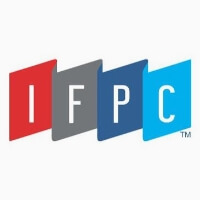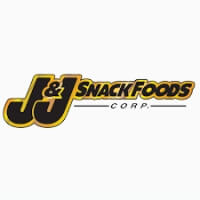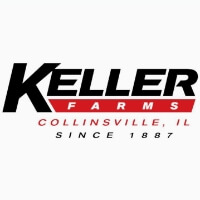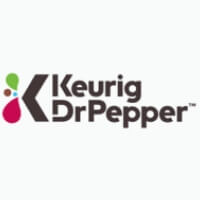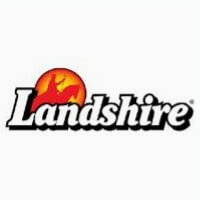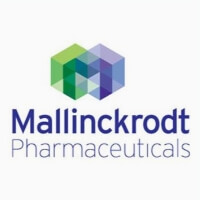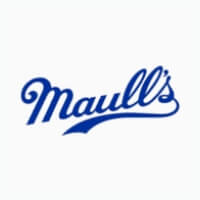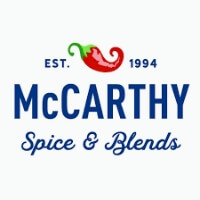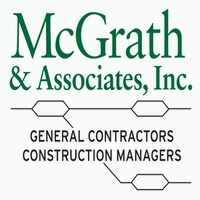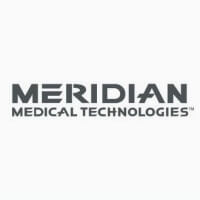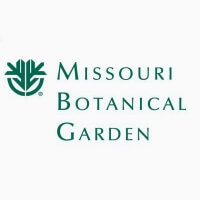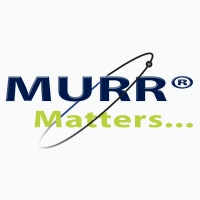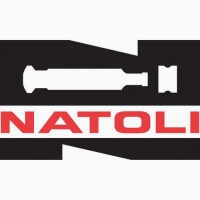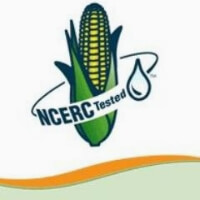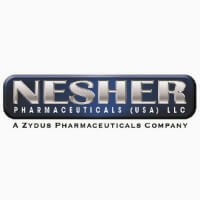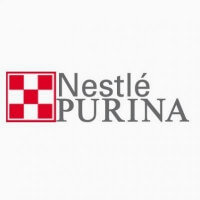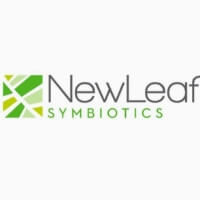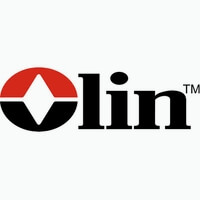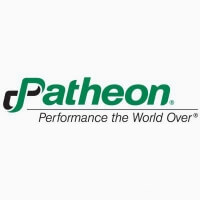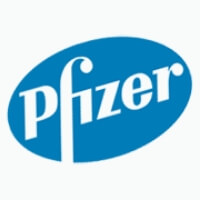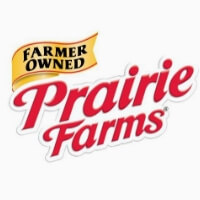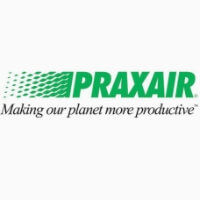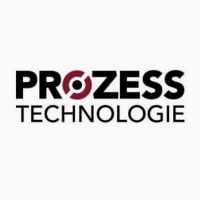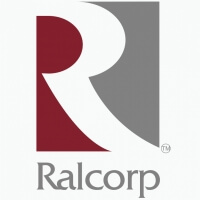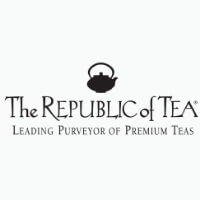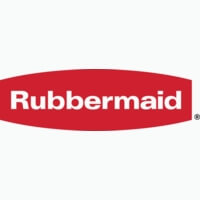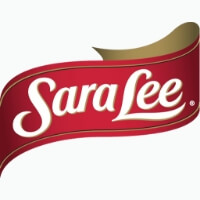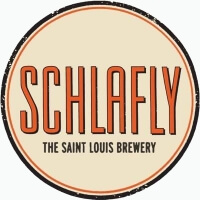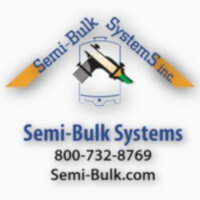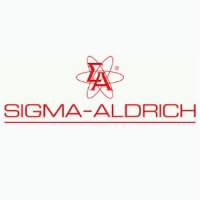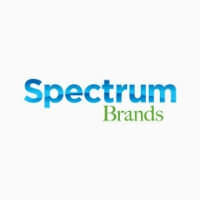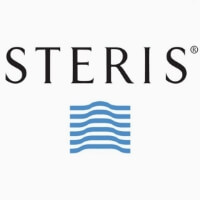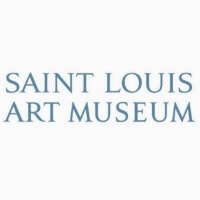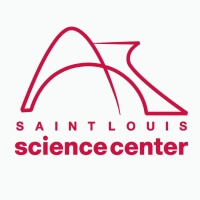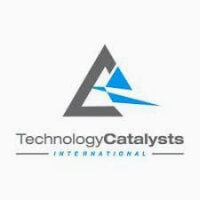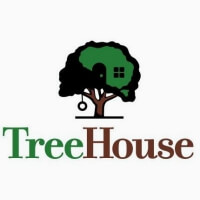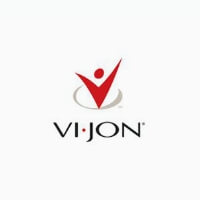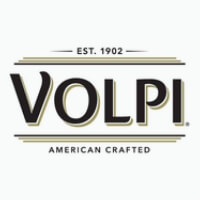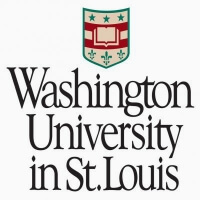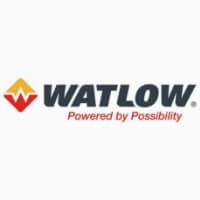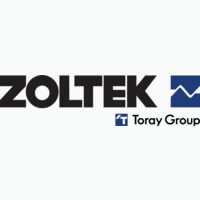 At Curium we manufacture radioactive pharmaceutical products that require one of a kind custom equipment. Laciny Bros. provided us with equipment solutions that work flawlessly 24 hours a day 7 days a week. Since installing the new equipment, we have had zero quality issues on every production run. The results are absolutely amazing every time I think about it.
- Roger E., Radiopharmaceuticals
I have had extensive projects that require timelines to be met and Laciny has met them or beat the timeline. I have also called with an emergency on a few occasions and they have dropped what they are doing to pick up the part, are ready for my delivery and fixed it the same day. On a couple occasions, they fixed it while I waited, which really pulled me out of a jam because production was on hold until I arrived with the repaired part and reinstalled it. There are also times we collaborated on a design concept and it is always nice to bounce ideas back and forth which has really enhanced the final design in the end. What I like best is the feeling I'm not alone when it comes to difficult projects.
- Ron W., Radiopharmaceuticals
Laciny has played an integral role in ensuring our success. Their professionalism and quality work show up in literally hundreds of areas on our site. The personnel they retain have our best interests in mind and it is always apparent during communications. I am grateful they are in it for the long run."
- Eric H., Pharmaceuticals
Laciny Bros has provided us world class service. All the employees from Laciny we have Interacted with… have been able to achieve this high standard because of three key things:
1. The design team's unrelenting passion to understand the customer's requirement and offer possible solutions.
2. The seriousness with which Laciny employees fabricate and finish Stainless Steel, Delrin, Teflon, Peek parts meeting highest standards.
3. Laciny's readiness to work according to customer's demanding schedule.
All these put Laciny brothers as the top choice whenever a situation demands innovative fabrication solution.
- Samar M., Pharmaceuticals
I would like to thank you again for all your support on fabrication of glove ports and test discs. This was a lot of work with attention to details and customer support from your group. You have consistently exuded the value of "EXCELLENCE" in your dedication to support us. In addition, you also provided immediate off-shift support to support us on this project. Due to your support, we were able to close this FDA Regulatory commitment on time.
- Bruce B., Pharmaceuticals
Laciny has been a tremendous asset to our organization. In the demanding pharmaceutical industry, there are times we have urgent needs to repair and fabricate equipment. Laciny has demonstrated time and time again their ability and willingness to bend over backwards to quickly accommodate our production needs. Not only has Laciny been responsive and reliable, their quality of workmanship is world class. Beautiful work.
- Henry S., Pharmaceuticals
I have a moto; "Use companies that solve problems not make new ones". Laciny has proved to be a problem solver time and time again. In working with Laciny, we have been confronted with very marginal time lines to scope, build and then install a varying gamut of projects. Each project has been a success because of honest commitments and efforts from everyone involved. Whether it's a major project during shutdown or designing a part to work out an ongoing issue, the technicians at Laciny are there to make sure any commitment is completed professionally and on time and bringing resolution to the job.
- Mike M., Pharmaceuticals
Laciny Brothers has provided excellent fabrication service for us for over 25 years. Their stainless-steel forming, machining, welding and polishing has all been top quality. They have completed very large projects in their shop according to our 3-month time schedules and they have also provided excellent field service at our plant. I highly recommend them for any stainless-steel project.
- Jeff G., Chemical Manufacturing
I have partnered with Laciny Bros. while working in the pharmaceutical and chemical industries. What sets Tim and his group apart from other vendors is their creativity and willingness to work on your schedule to ensure your production is not impeded but at the same time a quality job is performed. Tim's staff is highly trained and very detailed oriented. Many of our projects were unique but Laciny Bros. used their experience to complete the project in a timely fashion.
- Dale H., Chemical Manufacturing
I've worked in the chemical manufacturing industry for 20 years and have had the opportunity to work with Laciny Bros on numerous occasions. Laciny Bros has worked with us on a variety of projects involving process improvements, safety improvements, and facility improvements. Tim and his team have always used a customizable approach to accommodate my goals and needs. Any questions or concerns are dealt with promptly and efficiently. Due to the company's expertise and relationships with customers in a variety of fields, they are able to recommend numerous approaches to get your project accomplished. The workmanship and customer service is always excellent. The estimates are accurate and delivery times are as efficient as possible. There is no one size fits all approach in my industry and Laciny Bros understands this like only a company that has been in business for over 100 years could.
- Josh W., Biopharmaceuticals
My company has collaborated with Laciny for over 30 years. When we started our food manufacturing business there were tools and equipment needs that were of benefit to our process and could not be found amongst our industry's conventional suppliers. If we could find certain machines, often they were too expensive for our purpose. At first, we used Laciny for conveyors and other food handling vessels, tables and tops. Today we reach out to Laciny for our more sophisticated projects. Today I am out of the day-to-day operations at our manufacturing plants but I still get involved with their design people including Tim to design and build a new part or machine. The collaboration is fun. Over the more recent couple of years Laciny has built a vacuum skin packaging machine, a meat slitter, a wire grid fudge cutter, and a hot fill cut off nozzle. The most extensive project was our Skin Pack machine for fresh meat. Controls, electronics, micro precision are all part of their competency. Workmanship in terms of surface finishing and precision is the best. They are great collaborators often recognizing and correcting design flaws. Laciny is my "go to" for these types of projects.
- Dan S., Food & Beverage
My experiences with Laciny Brothers date to 1991, when I was a maintenance man with Custom Industries/Fonco. Fonco was a food ingredient manufacturer and Laciny Brothers custom built most of the equipment we used. I began my relationship with Bob Laciny at that time, and quickly found out that Laciny Brothers was the type of company that added a very valuable thing to their outstanding fab skills, and that was top notch customer service. Fonco closed my plant at the end of 2001, and I started working at the St. Louis Art Museum in early 2002. I was happy to see that SLAM used Laciny Brothers, and felt reassured that we had a great vendor that could help solve all kinds of issues. Laciny Brothers is held in extremely high regards here at SLAM, and in the St. Louis area and beyond. I actually feel fortunate that I have such a good relationship with Tim and Laciny Brothers, like I am part of the family. In closing, something that has been a constant in my career is that when we have a metal fab issue, idea or question, the answer is let's call Laciny Brothers. It was a pleasure to reflect and put these notes down, it really only scratches the surface of what Laciny brings to the table, and I would imagine that I am only one of many that feel this way.
- Dave P., Architectural
I have been using Laciny Brothers since 1985 and have always trusted them to turn out the highest quality of work. I have had to ask Laciny Brothers to take on some fabrication projects for delivery in a week that would have taken other firms at least a month to complete. I am impressed by the engineering staff's ability to provide approval drawings from my hand sketches usually within a week of contacting them with the project description. I feel that their pricing is fair especially with the quality they provide. True metal artists they are!
- Terry L., Bioresearch
My relationship with Laciny Brothers goes back many years. Quality is not just a tag line on their website or on a piece of marketing literature, it's in their DNA. I've witnessed their commitment to quality first-hand in the creativity, hard work, and dedication of their team members. I can strongly recommend Laciny Brothers as a unique solutions provider and trusted business partner.
- Craig G., Manufacturing
Laciny Brothers always provided an exceptional high standard, superb quality of work, and expeditious service that they provided to me during my 27 1/2 years at Dr Pepper Snapple Group. Currently I'm employed with Ameren Missouri…and they contracted with Laciny to perform some stainless-steel work and once again they provided exceptional work and service.
- Mark F., Food & Beverage